H&M Conscious Exclusive 2019
H&M Conscious Exclusive 2019 took place in a community garden in New York.
In the campaign on hm.com I let the images take place and the colours went in earth tones. We added transparency info about the garments and highlighted three new materials. I designed the campaign in free html for mobile, tablet & desktop.
The campaign was designed as a long scroll, with sections to highlight the new materials. When clicking on a garment in the collection area info about composition, fabrics and supplier appeared.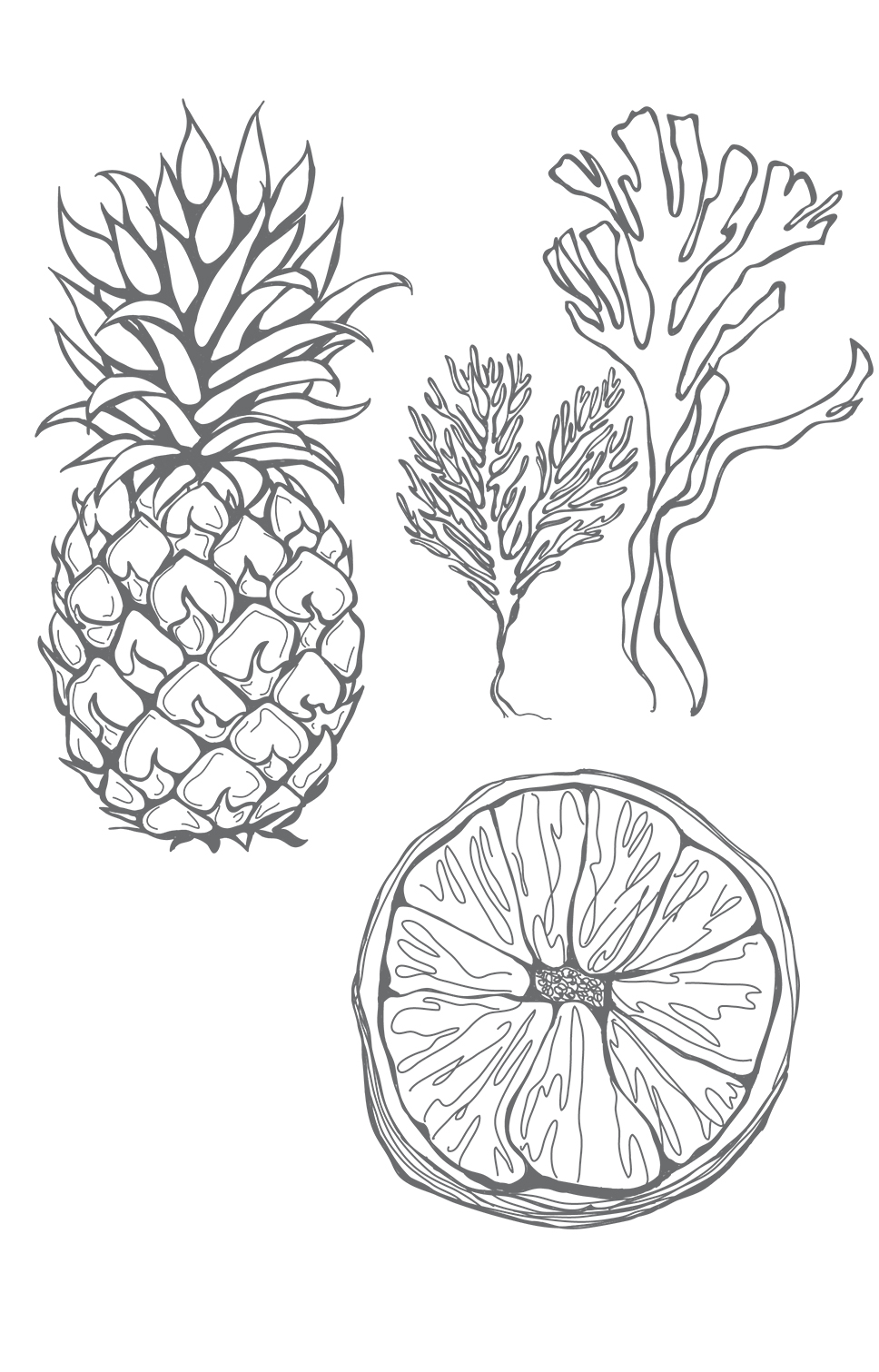 Illustrations made by me.
The materials that were highlighted this year was:
– Pinatex, made from pineapple leaves.
– Bloom foam, made from algae.
– Orange Fiber, made from oranges.
I art directed these images to promote the new materials, used by social media and press.